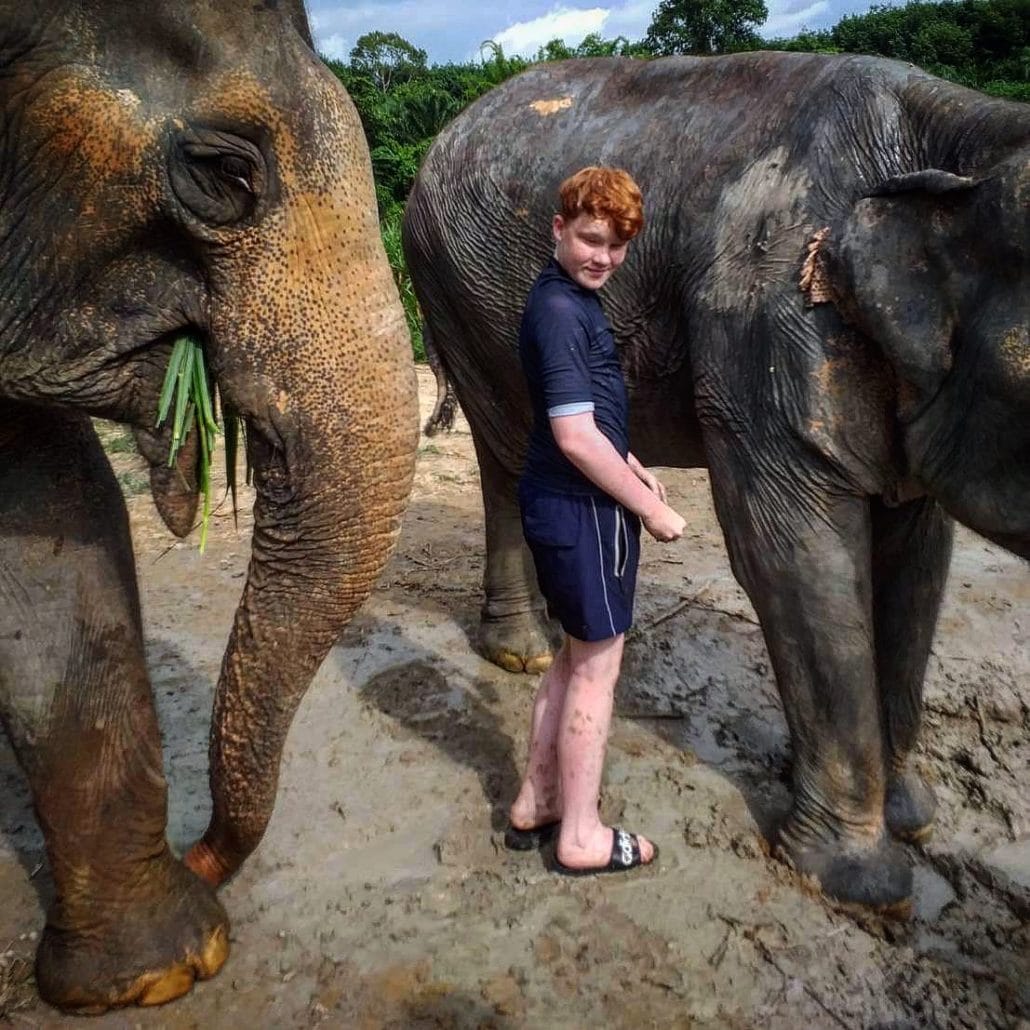 Announcement from Krabi Elephant HOUSE Sanctuary
Dear all valued visitors of Krabi Elephant HOUSE Sanctuary,
We would like to clarify the position of our sanctuary that we aim to work for all retired elephants that need to rest in the peaceful place and
support Southern Elephant Hospital by continuously donating the money to the hospital.
From this issue, we created our packages to all visitors who want to experience with the elephant's normal routine such are elephant feeding, elephant bathing, and elephant spa mud and so on.
According to those activities, we also offer some photos of the visitor as our complimentary without any additional charge. However, we could not guarantee that we can keep every moment of all visitors. Therefore, if you want to have photos,
please don't hesitate to ask our staff to take your photos on your own device.
Thank you for your kind understanding.
Krabi Elephant HOUSE Sanctuary